Credit9 provides personal and debt consolidation loans tailored to meet your needs. They operate through three websites: Credit9.com, Apply.credit9.com, and Loans.credit9.com, with all loans being made by Cross River Bank.
Credit 9 Overview

When seeking a loan, it's crucial to explore all options. Credit9 has gained popularity in recent years, but with numerous lenders available, it's essential to choose the right one. This overview of Credit 9 will help you make an informed decision.
Cross River Bank is responsible for all loans offered through Credit9 LLC.
APRs range from 4.99% to 24.00%, including a 2.5% origination fee.
Loans with lower interest rates or amounts over $35,000 may be brokered.
Loan amount, term, and APR may vary depending on credit evaluation and state law. State laws governing minimum loan amounts differ.
Approval and loan terms depend on credit assessment and state law.
What is Credit 9?
Credit 9 provides loans for consumers and businesses with a straightforward application process and rapid approval. They are a registered Delaware Limited Liability Company and have an A+ rating with the Better Business Bureau. The company has received 37 complaints and 1,676 customer reviews.
Based in Irvine, CA, they are affiliated with Americor and Fast Loans Funding. You can contact them at (800) 291-0172 for more information.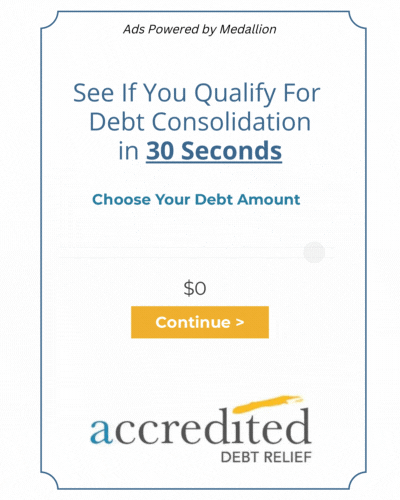 What are Credit 9's fees?
Credit9 advertises rates as low as 4.99%, however, most states' APRs range between 18% to 24%, including a 2.5% origination fee. Loans exceeding $35,000 may be brokered to other lenders.
Example: Loan Amount: $4300.00, Annual Percentage Rate: 24.00%, Number of Payments: 30, Monthly Payment: $191.99
How does Credit9.com work?
Credit 9 offers various loans based on your credit score and location. Interest rates and repayment terms depend on these factors. Minimum loan amounts vary from state to state. Visit their website for specific rules and regulations for obtaining a Credit9 loan in your area.
How to qualify for a Credit 9 loan?
To qualify for the lowest rates at Credit9, you need good credit, a stable income, and proof of employment.
Debt consolidation loan applications are usually quick and straightforward. Complete the application and await approval. In some cases, additional documentation may be required, which could lengthen the approval process. However, if everything is in order, you could be approved within a day.
Remember that loan terms and approval will vary depending on credit score and state regulations. Consult with your local Credit9 representative to learn about the different options available to you.
To qualify, you must:

Be at least 18 years old (19 in Alabama)
Have a regular source of income
Have a checking or savings account in your name
Be a U.S. citizen or permanent resident alien with a valid Social Security number
How much can Credit 9 save you?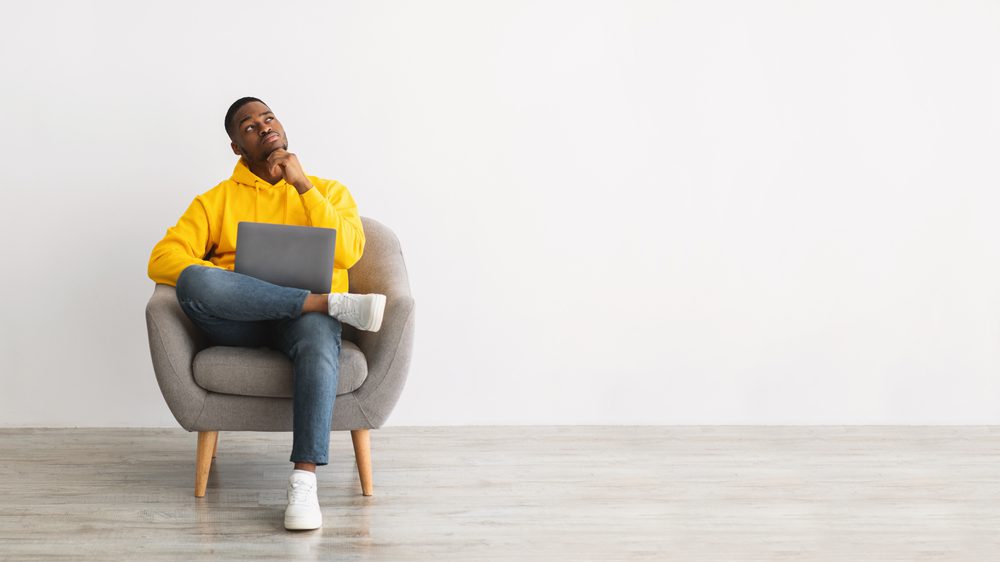 Credit 9 may help you save money on your credit card debts by offering lower interest rates, enabling long-term savings. They provide loan amounts that are affordable, allowing for extra cash for events like weddings or vacations.
Before taking out a loan, ensure you can afford the monthly payments. Missing a payment or defaulting on the loan can damage your credit score and worsen your financial situation.
Credit9 shares similarities with Payoff Loans in terms of lending services. However, both companies have faced criticisms and challenges regarding customer satisfaction.
How does Credit 9 affect your credit?
Understanding how your credit score may be impacted is essential when considering a loan. A debt consolidation company will start with a soft credit check to evaluate eligible interest rates and loan terms. This does not affect your credit score.
Once you decide to apply for a loan, the lender will perform a hard credit inquiry to review your credit history and offer final rates. This can lower your credit score.
Who is Credit 9 affiliated with?
Credit 9 is affiliated with Americor and Fast Loans Funding, using Credit9 Holdco Inc. as an alternate name.
Is Credit 9 a debt settlement company?
Credit9 is not a debt settlement company or program provider. They offer personal loans and debt consolidation loans. They assist customers in consolidating debts and lowering monthly payments but do not settle debts for less than the amount owed.
Various debt relief methods exist, but choosing the best one can be challenging. Some people negotiate with creditors independently, while others use third-party companies. Not all lenders accept debt settlements, and it may cause more financial harm than good in some cases. However, Credit9 works with you to consolidate your debts and lower your monthly payments without settling for less than what you owe.
Potential Dangers of Unsecured Personal Loans
Before applying for a loan, it's essential to consider various factors such as your repayment capacity, interest rates, and the ability to make timely payments. Additionally, it's crucial to understand the potential risks associated with different loan types before entering into any agreement.
Interest rates on personal loans can greatly vary, ranging from as low as 10% to four times higher. Your credit score influences the interest rate you'll be offered, but lenders often have considerable discretion in determining rates. It's vital to comprehend how interest rates function before obtaining a personal loan.
Lenders have diverse policies regarding loan prepayment. Some may impose a fee, while others may not, depending on the specific personal loan. As a result, it's important to carefully read the terms and conditions to identify any penalties associated with early repayment decisions.
When obtaining a loan, be mindful of any fees charged by the lender. These fees can significantly differ between lenders, so it's crucial to compare options and ensure you're getting the best deal. With numerous loan providers available, you don't have to settle for the first approval you receive.
As online banking gains popularity, concerns about personal information security have increased. While banks and credit unions must adhere to data protection laws, other lenders may not be subject to the same regulations. This makes it challenging for consumers to determine which lenders can be trusted with their sensitive information.
When applying for a personal loan, you might be offered additional insurance to protect your loan in case of disability or death. Although this type of insurance can be advantageous, it's essential to compare rates and coverage before committing. You may discover that general disability insurance is more cost-effective and provides better coverage than what your lender proposes.
Is Credit9 a Scam?
Many individuals have found Credit9 to be a valuable financial aid resource. However, others have encountered difficulties working with the company and labeled Credit9 as fraudulent. Despite these claims, the company is legitimate and assists numerous people in obtaining the funds they need.
Before applying for a loan, it's important to compare rates from various lenders to ensure you receive the best possible deal. Reading customer reviews can also provide insights into what to expect. Since obtaining a loan is a significant responsibility, make sure you can afford it before proceeding.