In the tax relief industry, where businesses must foster trust, Tax Network USA's reputation seems to be a mixed bag. Just as the movie "Catch Me If You Can" showcases the art of deception and fraud, the tax relief industry is not immune to similar scandals. Tax Network USA, a player in this field, has both praise and criticism under its belt. According to BBB and Trustpilot reviews, there's significant controversy surrounding this company. While some customers report a positive experience, others raise red flags over multiple issues.
Tax Network USA, like many in the industry, claims to provide assistance to those struggling with tax debt. They promise to negotiate with the IRS on the client's behalf, potentially reducing the debt significantly. However, some customers claim that the company has fallen short of these promises, leaving them in a worse financial situation.
The controversy surrounding Tax Network USA is a stark reminder that when it comes to financial matters, particularly those involving tax debt, caution is paramount. As we delve deeper into the company's background, services, risks, and controversies, and gauge customer feedback, skepticism is warranted, given the experiences of some clients.
Company Background

Tax Network USA, with aspirations of providing tax relief services to those in need, has experienced a journey far from smooth. The narrative the company presents is an appealing one—helping clients navigate and negotiate tax liabilities. However, the reality, as depicted by some, is strikingly different. It's reminiscent of the plot twist in the iconic movie, "The Usual Suspects," where the supposed victim turns out to be the notorious mastermind.
The company's journey commenced with a commendable intent to provide tax relief services. However, the path it traveled has been checkered with questionable practices as opposed to the promised assistance. Many disgruntled clients allege that the company exploited their dire financial situations rather than alleviating them.
Testimonies from various clients cast shadows over the company's credibility. One customer's case in point involved an initial promising consultation followed by a lack of action and communication, leaving the customer in a lurch and facing severe financial repercussions.
While the company prides itself on its years of experience and its team of tax professionals, these claims are often overshadowed by a significant number of customer complaints. The alleged practices of Tax Network USA raise doubts about their ability and integrity in providing the promised tax relief.
In the narrative of tax relief, Tax Network USA sought to position itself as a hero. However, the plot twist, as indicated by the experiences of several unhappy customers, is a far cry from a heroic tale. As in "The Usual Suspects," the supposed savior may, unfortunately, turn out to be an arch-villain. Whether this is a universal truth or an unfortunate experience for a few remains a question.
Tax Network USA Products/Services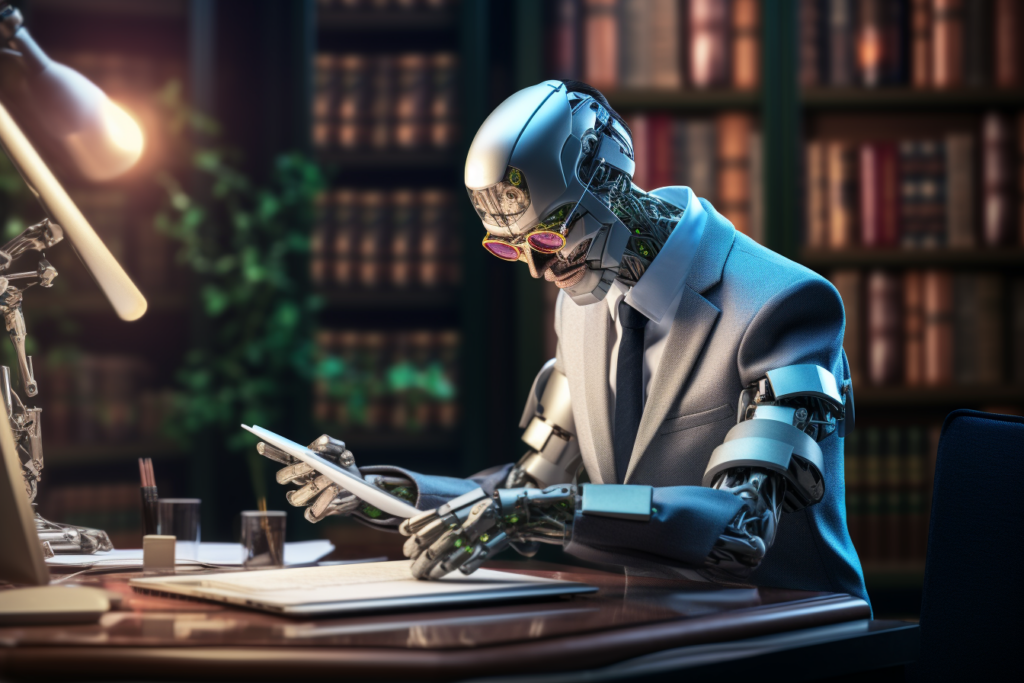 Tax Network USA offers an array of tax relief services, which include tax preparation, audit representation, penalty abatement, and the promising "offer in compromise." However, a critical examination of these services raises questions about their efficacy.
Tax Preparation: A basic service offered by most tax relief companies. But is there anything exceptional about Tax Network USA's service that warrants choosing them over others?
Audit Representation: A potentially beneficial service, but customer reviews suggest a lack of effective communication, leaving clients unsure about the status of their case.
Penalty Abatement: The company claims to help remove certain penalties imposed by the IRS. Yet, evidence of successful penalty abatements is scanty among customer testimonials.
Offer in Compromise: A service that promises to negotiate your tax debt down to a lesser amount. However, the success rate of such a service is inherently low since the IRS accepts only a fraction of such offers.
Interactive polls and quizzes reveal skepticism about these claims, and BBB and Trustpilot reviews tend to support this skepticism. Customers have reported not just miscommunication and lack of follow-up, but also a lack of results. In some cases, customers claim to have paid for services that were never rendered.
Solve Your IRS Tax Problems
Millions of dollars saved in back taxes
End Wage Garnishments
Remove Tax Liens
Put an end to IRS collections
The mixed reviews and customer complaints suggest that potential customers should proceed with caution before opting for Tax Network USA's services. Companies that deliver on their promises do exist in the tax relief industry. Unfortunately, it seems that Tax Network USA might not be one of them.
Risks and Controversies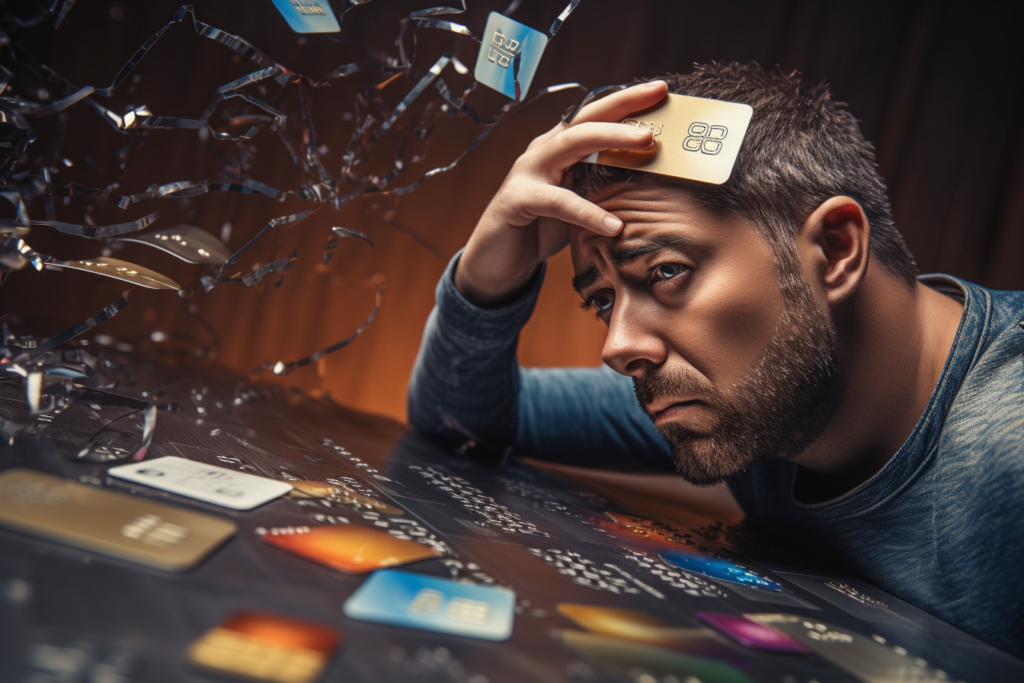 Navigating the contentious world of tax relief, Tax Network USA has found itself embroiled in numerous controversies. These range from allegations of misleading customers to accusations of not delivering on their promises.
A primary risk associated with the company is the potential loss of money. Numerous customers have alleged that they paid large sums to Tax Network USA for services that were never rendered or were not as effective as promised.
One of the most significant controversies surrounds the company's alleged lack of transparency. Several customers have claimed that they were not adequately informed about the process, what was being done on their behalf, or why their cases were not progressing as expected. A lack of regular communication from the company further exacerbated these problems, leading to increased customer frustration.
The company has also been accused of using aggressive marketing tactics to lure in customers. Some customers claim they were promised services that the company could not deliver, resulting in a waste of time and resources.
A few customers also reported privacy concerns, accusing the company of disclosing their personal information without consent.
Such controversies paint a gloomy picture for Tax Network USA, raising significant doubts about its credibility and reliability.
Pros and Cons
A review of Tax Network USA cannot be complete without an impartial look at its advantages and drawbacks. Based on customer feedback and industry analysis, there are some pros that have been highlighted:
Pros:
Diverse Services: The company offers a wide array of tax relief services, catering to a multitude of tax issues.
Experienced Team: Tax Network USA has a team of tax professionals on board, which can be reassuring for potential customers.
Nevertheless, the cons seem to outweigh the pros:
Cons:
Lack of Transparency: Numerous customers reported a lack of clear communication from the company regarding their case status.
High Costs: While tax relief services are rarely cheap, several clients expressed dissatisfaction with the high fees charged by Tax Network USA, especially considering the lackluster service they received.
Ineffectiveness: A significant concern is the company's efficacy in delivering on its promises. Many customers claim that their tax problems were not resolved, despite the hefty fees they paid.
When compared to industry standards set by well-known companies like Anthem Tax Services, Tax Network USA falls short. Competitors such as Tax Relief Advocates and Optima Tax Relief also have mixed reviews, yet they seem to have a higher rate of customer satisfaction overall.
In conclusion, while Tax Network USA does have its strengths, the numerous reported drawbacks make it a risky choice for individuals seeking tax relief. It's crucial to thoroughly research and evaluate all options before making a final decision.
Conclusion
In the shadowy world of tax relief, a sector fraught with complexities and where trust is non-negotiable, Tax Network USA emerges as a questionable figure. Like the infamous Keyser Söze from "The Usual Suspects," its presence raises skepticism and doubt, with accounts of its actions adding to these uncertainties.
Drawing from BBB and Trustpilot reviews, it's clear that the company's practices have left many customers unsatisfied, questioning their choice to engage with Tax Network USA. Allegations of miscommunication, lack of transparency, high costs, and ineffectiveness cast a long shadow over the company's reputation.
While Tax Network USA does offer a wide array of services and appears to have an experienced team, the controversies associated with it cannot be ignored. Customer experiences suggest that the company's services may not always live up to expectations. In comparison to other players in the industry, such as Anthem Tax Services, Tax Relief Advocates, and Optima Tax Relief, Tax Network USA seems to fall short.
Before jumping into the deep end and engaging with a tax relief company, it's crucial to do thorough research. To aid in this process, check out our comprehensive tax relief comparison chart. Remember, when it comes to tax matters, just like Söze's identity in "The Usual Suspects," it's better to question everything until you're confident in your choice.
FAQs
What is Tax Network USA? Tax Network USA is a company that offers services related to tax resolution. They claim to help taxpayers deal with issues such as back taxes, tax liens, and wage garnishments. However, it's important to conduct thorough research and consult with a trusted financial advisor before engaging with such companies.
Does Tax Network USA have qualified tax professionals on staff? The company claims to have a team of experienced tax professionals, but it doesn't provide specific information about their qualifications or backgrounds. As with any financial service, it's crucial to ensure that you're dealing with certified professionals before entrusting your financial matters to them.
How does Tax Network USA propose to resolve IRS tax issues? Tax Network USA suggests they can negotiate with the IRS on behalf of their clients to reduce tax debts or arrange manageable payment plans. However, it's worth noting that not everyone qualifies for such negotiations and the IRS determines eligibility based on specific criteria.
What are the costs associated with using Tax Network USA's services? The company doesn't provide clear, upfront information on their pricing structure. Costs may vary depending on the complexity of the case. Potential clients should be cautious about companies that are not transparent about their fees.
Are there any guarantees provided by Tax Network USA? Tax Network USA claims to provide services that can reduce or eliminate tax debts, but they don't offer any concrete guarantees. Remember, the IRS has the final say in all tax-related issues and it's important to be cautious of any company that promises guaranteed results.
How long does it take for Tax Network USA to resolve tax issues? The company doesn't provide a specific timeline for resolving tax issues. It's important to understand that dealing with the IRS can be a lengthy process and timing can vary greatly depending on the complexity of your case.
Does Tax Network USA have a good reputation? The reputation of Tax Network USA is somewhat mixed. While there are positive reviews, there are also several negative reviews and complaints concerning hidden fees and poor customer service. Potential clients should consider these factors and do their due diligence before deciding to work with them.
Is Tax Network USA accredited or affiliated with any recognized professional organizations? There's no readily available information indicating that Tax Network USA is accredited or affiliated with recognized professional tax or financial organizations. This lack of clear professional affiliations or accreditations can raise some concerns about the credibility of the company.
What is the process for working with Tax Network USA? According to their website, the process begins with a consultation followed by an analysis of the client's tax situation. However, the company doesn't provide detailed information about the subsequent steps or the overall process, which could raise red flags for potential clients.
Is Tax Network USA a legitimate company for resolving tax issues? While Tax Network USA appears to be a legal entity, the mixed reviews and lack of transparency around their services, pricing, and professional affiliations should prompt potential clients to proceed with caution. It's always a good idea to seek advice from a trusted financial advisor or tax professional before signing up for such services.