Bankruptcy Chapter 7 is a legal process that allows individuals to discharge most of their unsecured debts and start anew. This process can be complex, time-consuming, and expensive, which is why many people turn to DIY bankruptcy software to guide them through the process.
DIY bankruptcy software can save individuals thousands of dollars in legal fees and help them navigate the complex legal requirements of bankruptcy. Some of the benefits of this software include step-by-step guidance, access to legal forms, and helpful resources. Ultimately, DIY Chapter 7 Bankruptcy software can make the bankruptcy process more accessible to individuals who may not have the resources to hire an attorney.
Understanding Bankruptcy Chapter 7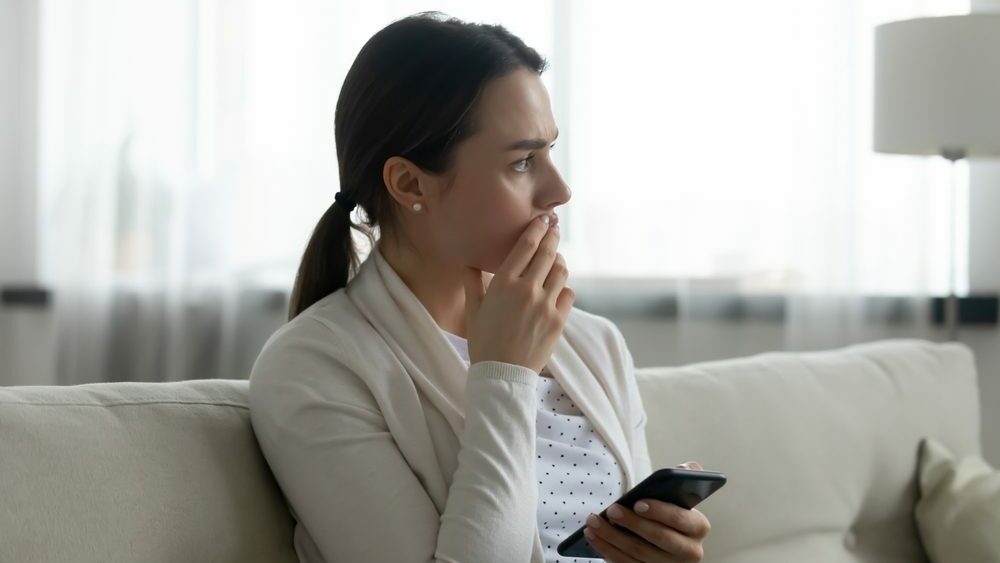 Bankruptcy is a legal process that allows individuals or businesses to eliminate their debts by liquidating their assets or creating a repayment plan. There are several types of bankruptcy, but the most common are Chapter 7 and Chapter 13. Chapter 7 bankruptcy, also known as liquidation bankruptcy, involves selling the debtor's nonexempt assets to pay off creditors. In contrast, Chapter 13 bankruptcy, or reorganization bankruptcy, allows debtors to keep their assets and repay their debts over a period of three to five years. To be eligible for Chapter 7 bankruptcy, debtors must pass a means test that compares their income to the median income in their state. They must also complete credit counseling and provide detailed information about their income, assets, and debts. Once their case is filed, an automatic stay goes into effect, which stops creditors from collecting on their debts and allows them to start fresh.
Advantages of DIY Bankruptcy Chapter 7 Software
DIY Bankruptcy Chapter 7 Software is a cost-effective solution for those filing for bankruptcy
The software has a user-friendly interface for easy navigation and accurate input of financial information
Accurate calculations and form generation help prevent errors or omissions
The software saves time and allows for quick and efficient completion of the bankruptcy process
It provides an accessible and affordable solution for those seeking to file for bankruptcy.
Top DIY Bankruptcy Chapter 7 Software Programs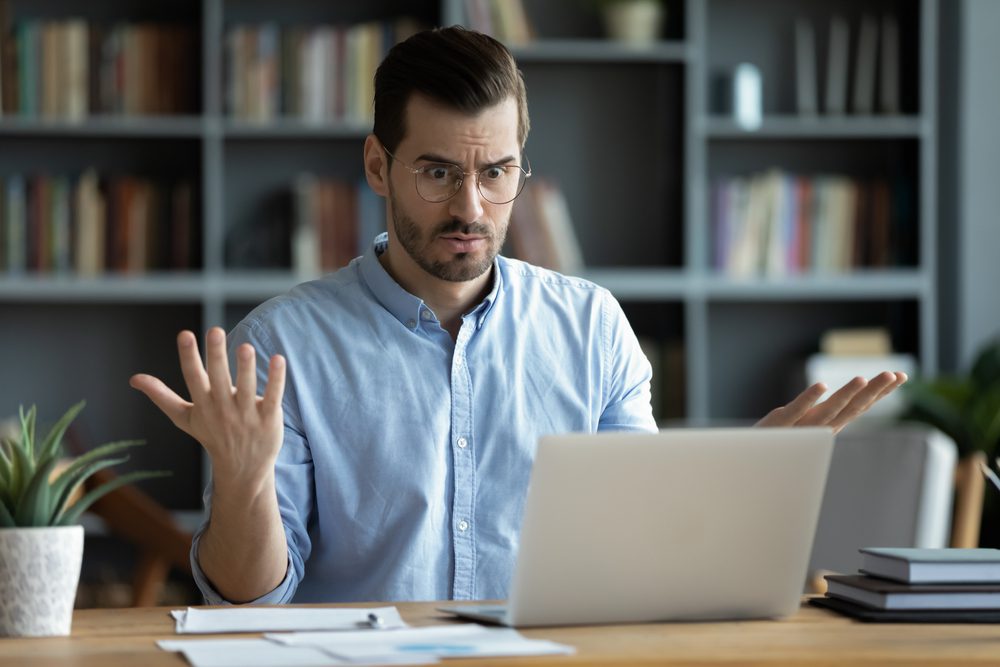 There are several DIY bankruptcy Chapter 7 software programs available in the market that offer a range of features and benefits to those looking to file for bankruptcy on their own. Some of the top software programs include Upsolve, Nolo, and LegalZoom. Upsolve is a free software program that offers a user-friendly interface and guides users through the bankruptcy filing process step-by-step. Nolo is a more comprehensive program that offers a range of legal information and resources along with bankruptcy filing assistance. LegalZoom is a popular choice for those looking for a more premium experience, with personalized support and a satisfaction guarantee.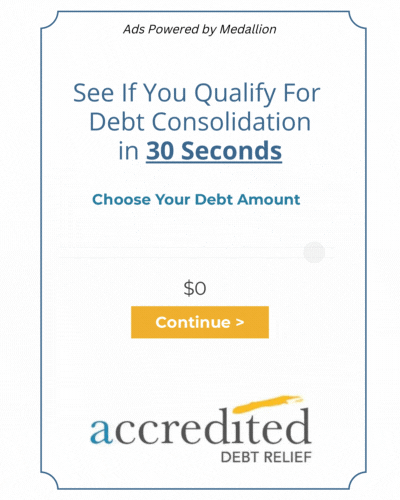 When it comes to pricing, Upsolve is the most affordable option, followed by Nolo and LegalZoom. Compatibility-wise, all three programs are compatible with both Mac and Windows operating systems. In terms of customer reviews, all three programs have received positive feedback from users. The pros of these software programs include affordability, ease of use, and comprehensive guidance. The cons include potential limitations in terms of legal advice and support. Ultimately, it is important to weigh the features and benefits of each program against your individual needs and budget before making a decision.
Step-by-Step Guide to Using DIY Bankruptcy Chapter 7 Software
DIY bankruptcy Chapter 7 software can save money on legal fees for those considering filing for bankruptcy
Step-by-Step Guide available for using specific software
The guide includes instructions on downloading, filling out forms, generating documents, and preparing for the trustee meeting
Helpful tips and reminders were provided to avoid common mistakes during the bankruptcy process
Allows for confident navigation of bankruptcy process and taking control of financial future.
Conclusion
In conclusion, DIY bankruptcy Chapter 7 software offers numerous benefits and advantages to individuals looking to file for bankruptcy. From cost savings to convenience and ease of use, the software provides a smooth and successful bankruptcy process. We encourage individuals to consider using this software to take control of their financial situation and start anew. After thorough research and analysis, we highly recommend Upsolve as the best DIY bankruptcy Chapter 7 software on the market today. With its user-friendly interface and comprehensive support, Upsolve ensures a stress-free and efficient filing experience. Don't let the fear of bankruptcy hold you back, take advantage of DIY bankruptcy software and take the first step toward financial freedom.
FAQs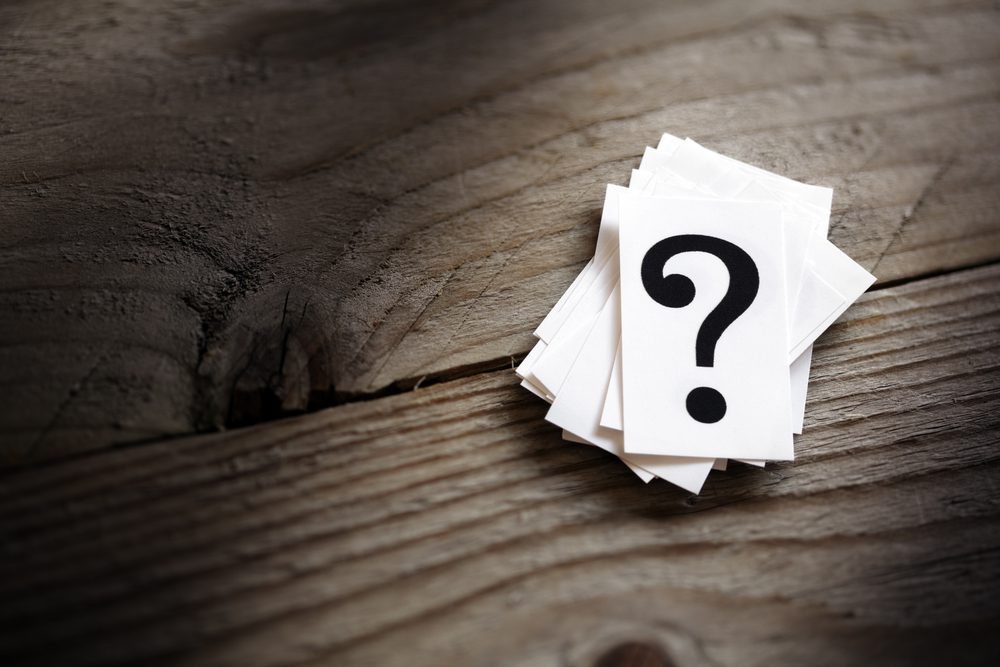 What is do it yourself bankruptcy chapter 7 software?
Do it yourself bankruptcy chapter 7 software is a program that helps individuals file for bankruptcy without the assistance of a lawyer.
Is it legal to file for bankruptcy without a lawyer?
Yes, it is legal to file for bankruptcy without a lawyer, but it is highly recommended to seek legal counsel to ensure everything is done correctly.
How does do it yourself bankruptcy chapter 7 software work?
The software guides you through the bankruptcy process by asking questions and filling out forms for you.
Can anyone use do it yourself bankruptcy chapter 7 software?
No, not everyone is eligible for chapter 7 bankruptcy. The software will help determine if you qualify.
How much does do it yourself bankruptcy chapter 7 software cost?
The cost of the software varies, but it is typically much cheaper than hiring a lawyer.

How long does it take to complete the bankruptcy process with the software?
The process can take several months, but the software can help expedite the process.
Will using do it yourself bankruptcy chapter 7 software affect my credit score?
Yes, filing for bankruptcy will have a negative impact on your credit score.
Can I file for bankruptcy multiple times using the software?
Yes, but there are certain time restrictions and limitations on how often you can file for bankruptcy.
Is there any risk of making mistakes while using do it yourself bankruptcy chapter 7 software?
Yes, there is a risk of making mistakes if you are not familiar with bankruptcy laws and procedures.
What happens after I file for bankruptcy using the software?
After filing, you will be required to attend a meeting with creditors and complete a debtor education course. Your debts will then be discharged, and you will be able to move forward with a fresh financial start.
Glossary
Bankruptcy: A legal process that allows individuals or businesses to eliminate or repay their debts under the protection of the bankruptcy court.
Chapter 7: A type of bankruptcy that involves liquidating all non-exempt assets to pay off creditors, resulting in a discharge of most remaining debts.
DIY: Do-It-Yourself, meaning the process of carrying out a task without the help of a professional or expert.
Bankruptcy Software: A program or application designed to assist individuals in preparing and filing for bankruptcy.
Means Test: A calculation used to determine a person's eligibility for Chapter 7 bankruptcy based on income and expenses.
Exemptions: Certain assets that are protected from liquidation during Chapter 7 bankruptcy, such as a primary residence or personal belongings.
Trustee: A court-appointed individual responsible for managing the bankruptcy estate and liquidating non-exempt assets to pay off creditors.
Discharge: A court order that releases the debtor from their legal obligation to repay certain debts after completing a bankruptcy case.
Credit Counseling: A required course that debtors must take before filing for bankruptcy to explore alternatives to bankruptcy and develop a budget plan.
Automatic Stay: A court order that stops all collection actions by creditors upon filing for bankruptcy.
Debtor: The person or entity filing for bankruptcy.
Creditor: A person or organization to whom the debtor owes money.
Non-dischargeable Debt: Certain debts that cannot be eliminated in bankruptcy, such as taxes, student loans, and child support payments.
Petition: The legal document filed with the bankruptcy court to initiate a bankruptcy case.
Reaffirmation: An agreement between the debtor and the creditor to continue paying off a debt that would otherwise be discharged in bankruptcy.
Credit Report: A record of a person's credit history, including their debts and payment history, used by creditors to assess creditworthiness.
Dismissal: A court order that terminates a bankruptcy case before discharge, often due to failure to comply with court requirements.
Schedule: The required forms that list all of the debtor's assets, liabilities, income, and expenses in a bankruptcy case.
Secured Debt: A debt that is backed by collateral, such as a mortgage or car loan, which may be subject to repossession or foreclosure if not paid.
Unsecured Debt: A debt that is not backed by collateral, such as credit card debt or medical bills, which may be discharged in bankruptcy.