Pandemic Triggers Cases Of Anorexia In Children And Young People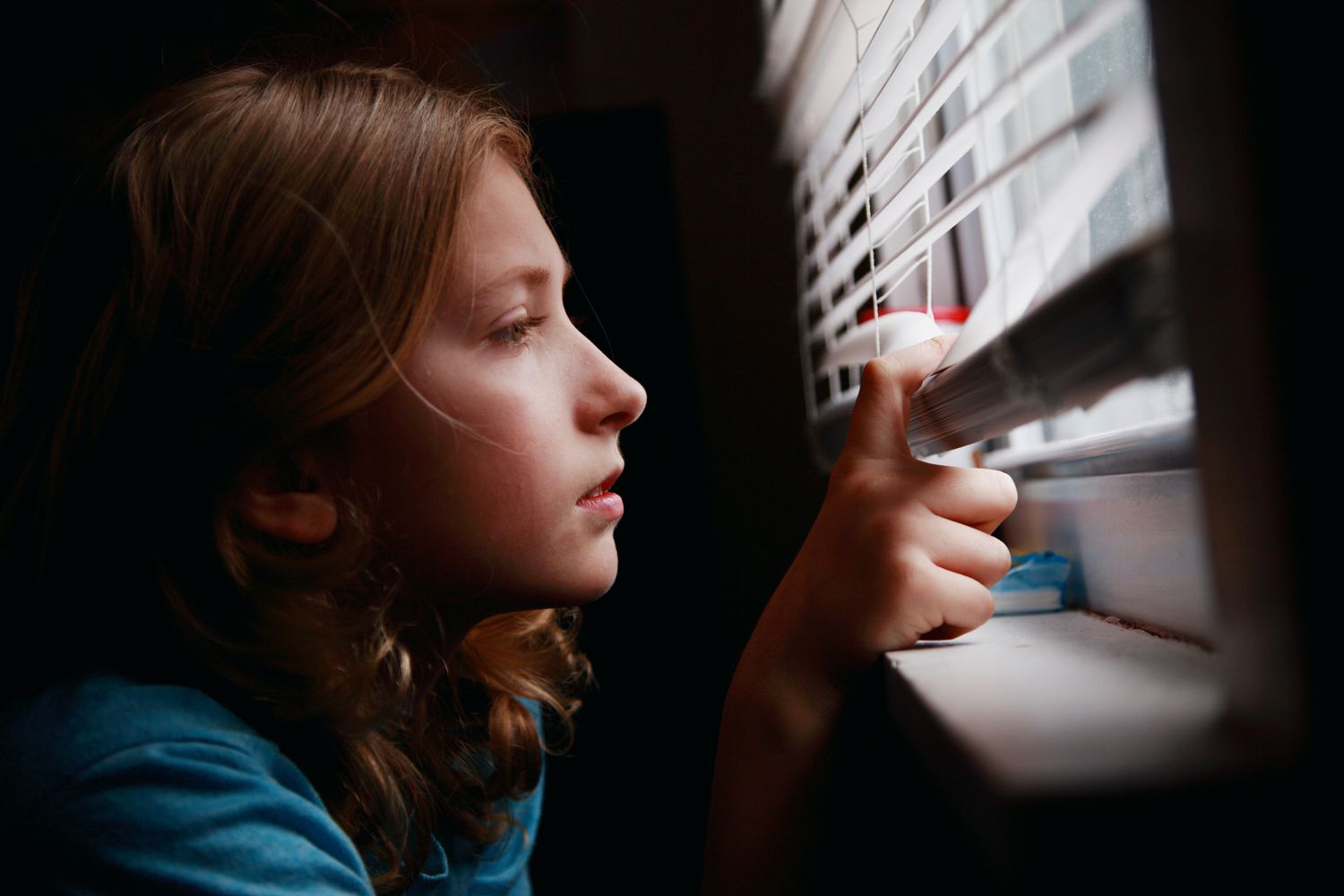 The preventive framework of the pandemic has turned the lives of children and young people upside down, who have had to vary their schedules, customs, way of relating and even eating. The situation has become a breeding ground for the cases of eating disorders, such as anorexia , bulimia or obesity , to worsen or increase among the very young.
This is shown by the figures of the Niño Jesús Hospital, which has registered a 20% increase in admissions due to eating disorders in children and young people during 2020, especially due to anorexia nervosa.
Some preventive measures taken during the pandemic "such as prolonged confinement, social isolation or the closure of schoolsthey have been able to affect the physical and mental well-being of children and adolescents, or precipitate and aggravate some previous mental problems.
With regard to Eating Disorders (Eating Disorders), several factors have influenced their onset or worsening, such as the modification of activities or routines of daily life, in terms of diet, physical exercise, sleep schedules or activities extracurricular activities ", explains Montserrat Graell Berna, Head of the Psychiatry and Psychology Service at the Niño Jesús University Hospital.
The health collapse that has been created by the pandemic has made it difficult to diagnose and treat children and young people with Eating Disorders who have been negatively influenced by the Covid-19 preventive framework due to issues such as "social restrictions, the increase and misuse of social networks and greater uncertainty and fear.
At the same time, social support between peers and contact between family members have been reduced. All this has caused in vulnerable young people or those at risk of suffering from these disorders a hypervigilance of physical state and a possible trigger for the beginning of abnormal eating behaviors ", adds Graell.
The development of diseases such as anorexia nervosa , bulimia or obesity in children and young people is due to genetic predisposition and the influence of external factors, such as lifestyle or family education. If to this, we add the pandemic and the measures for its containment, there are various factors that can cause the triggering of eating disorders in children or young people, such as those mentioned by the psychologist and psychiatrist Montserrat Graell:
Social restrictions that lead to isolation, due to the closure of schools and suspension of extracurricular activities, sports and leisure.
Modification of daily routines, which provide a framework of stability, in terms of issues such as diet, exercise or sleep schedules.
Changes in life plans and projects for children and youth.
The incorrect use of social networks, with an increase in the hours of use and content highly focused on food and body image.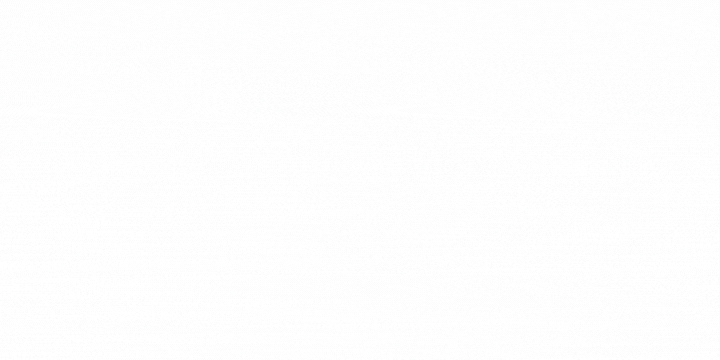 The emotional influence of situations such as fear and uncertainty caused by the health situation, social restriction and socioeconomic difficulties.
The media and social networks have placed a lot of emphasis during the pandemic on the need to watch your diet and exercise to stay in shape. "This continuous bombardment has resulted in some children and adolescents developing this disorder more quickly and more seriously.
The first signs that we can identify as parents that our child may be approaching to suffer from an eating disorder are the obsession with eating and physical exercise, if he seeks isolation more than usual and has many, many and very abrupt changes in mood ", says Pepi Aymat, President of the Association for the Defense of Anorexia Nervosa Care (ADANER).
The way to help prevent children and young people from developing an eating disorder is to "avoid normalizing a diet, unless it is necessary and it is done by medical prescription, to encourage communication with our children to be able to share how we all feel in front of the situation of the pandemic that we are experiencing.
This implies knowing how to listen and respect, even if they tell us things that we don't like. It is also advisable to be flexible with our children and eat together, trying to make it a moment to share with the family day to day ", adds Aymat.
Once the child or young person has a diagnosis related to an eating disorder , "it is advisable not to abandon the treatments that have been started and bear in mind that it is not a situation in which quick results are obtained, since in the process of recovery there will be relapses, but it is not a return to the disorder, since if there is therapy, there is a lot of work done and a long way, "concludes the president of ADANER.
Debt Consolidation Companies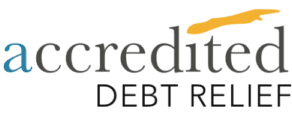 ---


---


---